DCI-Canada is the Canadian section of a global movement promoting and protecting the rights of children and youth. Its core activity is to provide education about the United Nations Convention on the Rights of the Child (UNCRC) and to work toward full implementation of the UNCRC in Canada and across the world.
​Our vision is that children, as human beings, are able to pursue a life in which they can enjoy their human rights with dignity, in a just and responsible society.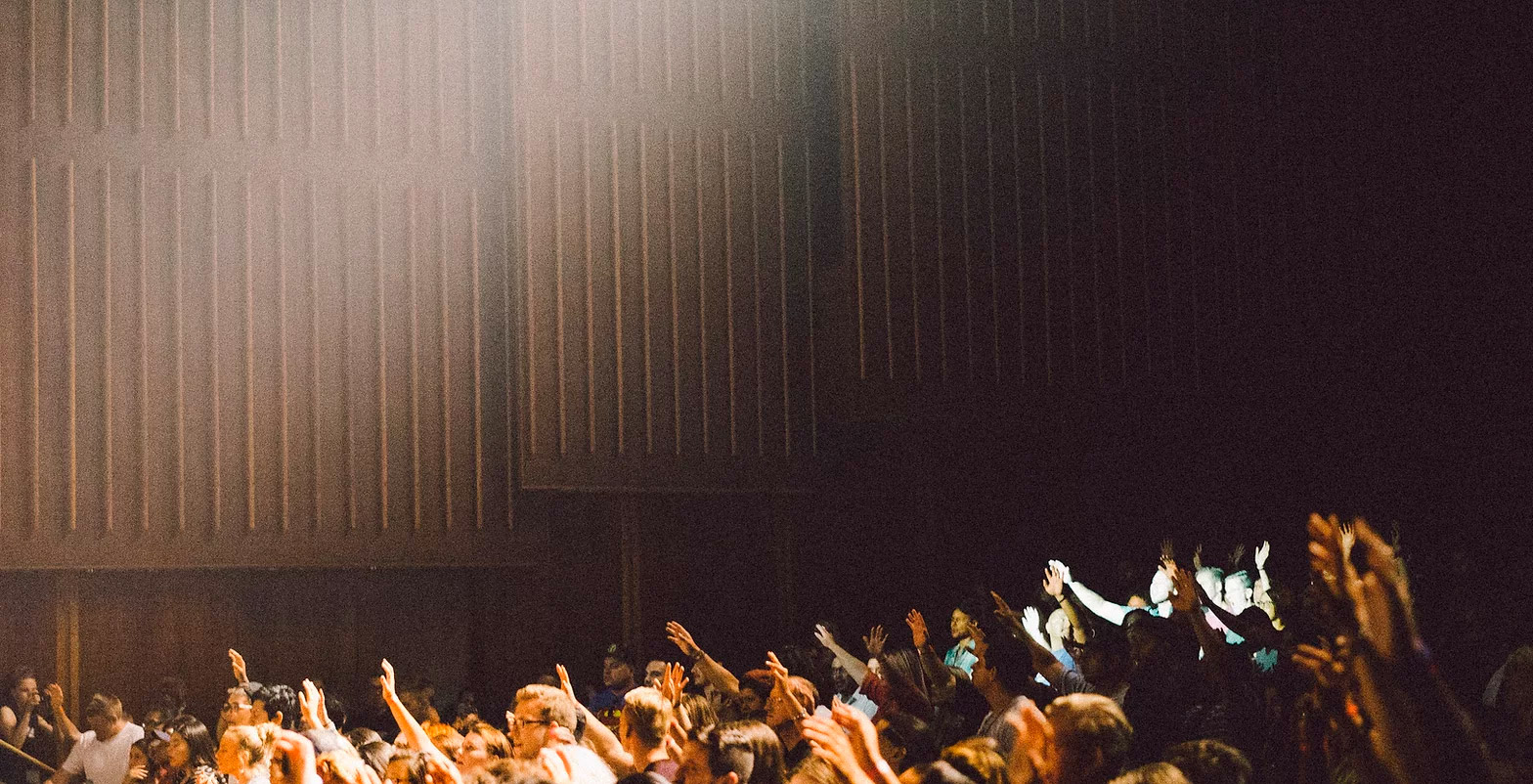 Lowery Lecture on Children's Rights
Every year, DCI - Canada hosts a lecture in honour of Grant Lowery. The purpose of this lecture is to share Grant's passionate advocacy for young people through the experiences and insights of Canada's most accomplished advocates for children's rights.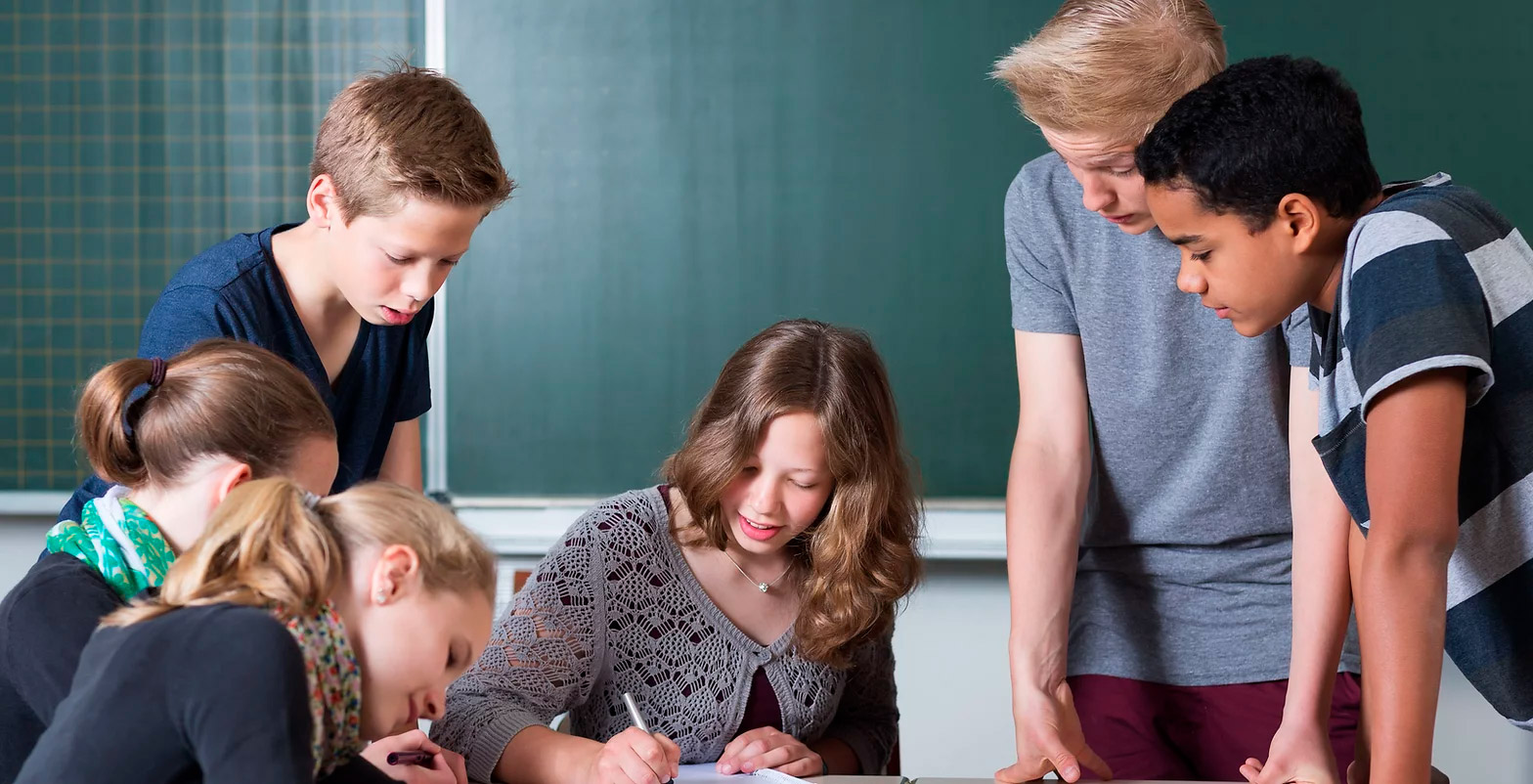 Les Horne Rights in Action Award
Presented by DCI-Canada, the award funds youth who have project proposals that will further the rights of children as outlined in one or more of the articles of the UN Convention on the Rights of the Child.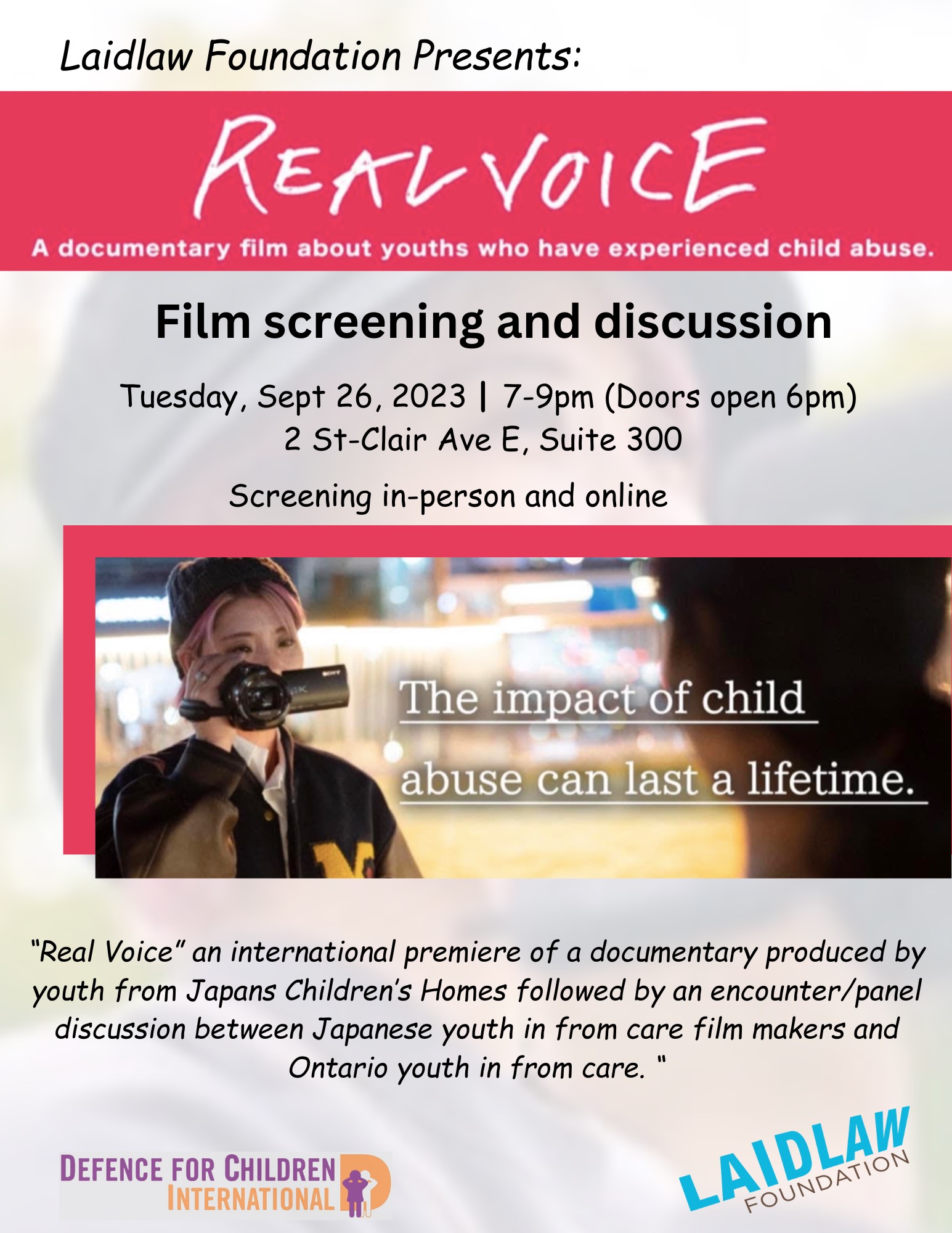 DCI Canada is proud to co-sponsor a special screening of REAL VOICE
This is a documentary film which zeros in on the reality of young people living with pain and suffering.
Director Masako Yamamoto grew up in foster care herself and is currently a representative of a volunteer organization. A compilation of the "REAL VOICE" of more than 70 youths from Hokkaido to Okinawa.
Watch the trailer | Official Website
The film will be shown in person and online
Tuesday September 26 | 7–9pm. (Doors open at 6pm) 2 St. Clair Avenue East, Suite 300